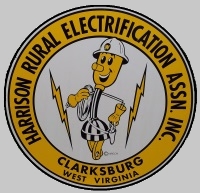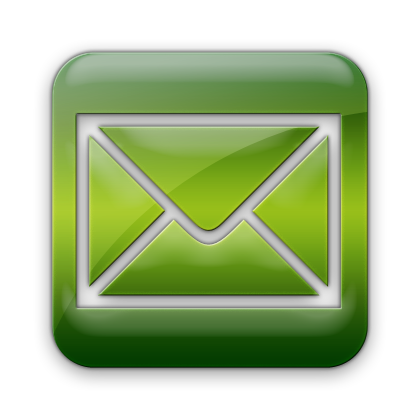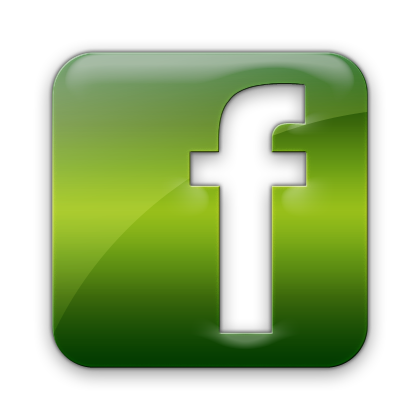 Harrison Rural Electrification
Association, Inc.
Harrison Rural Electrification Association, Inc. (HREA) has been serving the citizens of Harrison, Doddridge, Marion, Taylor, Barbour, Upshur and Lewis Counties since 1937. In the beginning, HREA brought electric service to rural citizens who could not or would not be served by the for-profit electric utilities. Today, HREA continues to serve these areas and as the urban areas continue to grow into the rural areas, we find ourselves in the position to serve developments requiring both residential and commercial load capacity. This growth opportunity hasn't been seen by the cooperative since the days our initial members went door to door to sign citizens up for electric. The Board, management, and employees welcome this growth and strive to continue to provide the highest quality service available.
Members have the right to attend the annual meeting and vote for member candidates to serve on the board of directors. The board sets policies for the cooperative and appoints the president/chief executive officer who oversees the management and staff. Our goal is to provide you high quality energy service at a reasonable price and to serve your needs. As a member, you will receive monthly news updates and much more in the Country Living Magazine delivered by US Mail as well as copies of these articles on this website.
On this website, you will find links that provide information about the cooperative, how to contact us, rates, other services, and future plans that the cooperative has to ensure our membership continues to receive the highest quality of service for the lowest price we can achieve.
- Cooperative Principals -

Voluntary and Open Membership
Democratic Member Control
Members' Economic Participation
Autonomy and Independence
Education, Training, and Information
Cooperative Among Cooperatives
Concern for Community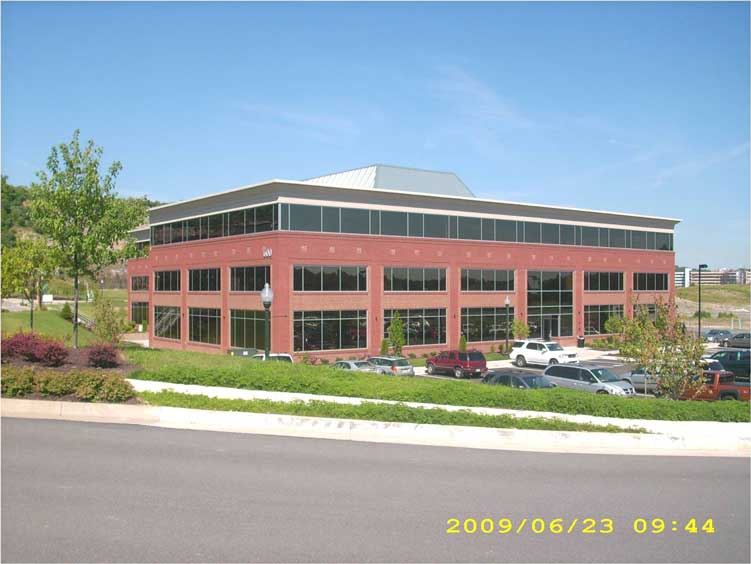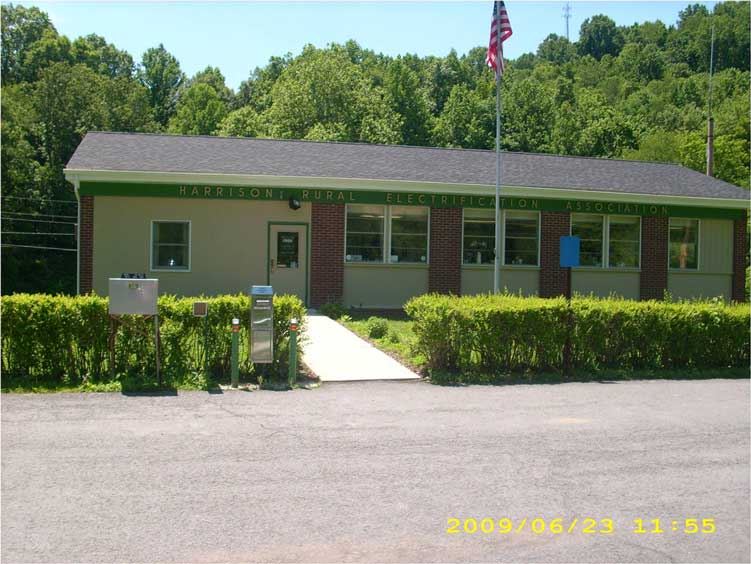 Co-op Connections Card
Don't miss out!